Her owner is causing confusion that the juggernaut actually sank while being towed last week.
The mystery surrounding the "Jumbo", Hong Kong's famous floating restaurant, deepened on Friday, with its owner sowing confusion that the behemoth actually sank while being towed last week.
On June 20, Aberdeen Restaurant Enterprises, a subsidiary of Hong Kong-based investment firm Melco International Development, reported that the 76-meter former restaurant had capsized the day before near the Paracel Islands after starting to take on water. in "adverse" weather conditions.
"The water depth at the site exceeded 1,000 meters, which made it extremely difficult to undertake salvage operations," the statement said.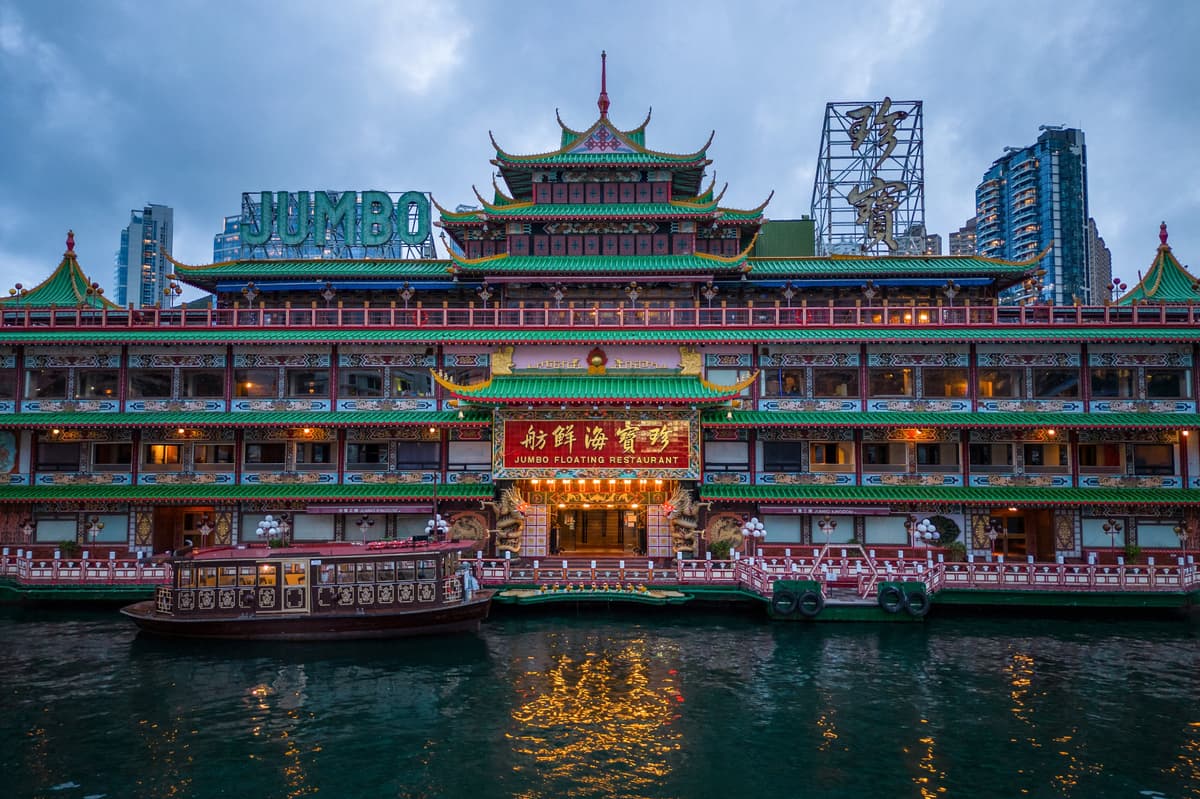 On Thursday evening, Hong Kong's Department of the Sea issued a statement saying it had learned of the incident from the media and immediately requested a report from the company.
Capsized but not sunk?
The latter was returned to him on Thursday and, according to the ministry, he claims that the restaurant capsized but that, "for the moment, the Jumbo and the tug are still in the waters off the Xisha Islands", Chinese name of the Paracels .
A few hours later, an AFP journalist was contacted by a spokesperson for the company who clarified that the word "capsized" had always been used and not "sunk".
Asked if the boat would have sunk, he repeated that the press release spoke of "capsized" without giving any explanation as to why he was referring to the depth of the water which made operations very difficult. of bailout.
The South China Morning Post reported a similar conversation with a company spokeswoman, in which she insisted the boat "capsized" not "sunk", while refusing to specify whether it remains afloat.
Moored for almost 50 years
The newspaper said it was told by the Ministry of the Sea that the company may have breached local regulations if it did not notify authorities of a sinking within 24 hours.
The owning company had so far not contradicted reports widely reported by local and international media earlier this week that the Jumbo had sunk.
AFP has requested an official statement from Aberdeen Restaurant Enterprises on the status of the Jumbo and what happened.
The company previously said the 'Jumbo', moored in southern Hong Kong Island for nearly half a century, was inspected before setting sail, receiving 'all necessary clearances' before it set sail. last Tuesday.