By My B., Laurent P. Photos by My B. Posted on June 21, 2022 at 8:37 PM
A pretty green terrace to enjoy the summer with cocktails, authentic American cuisine and a gourmet brunch in the rules of the art, this is what Ralph's offers for the reopening of its patio. It is in any case the ideal place to get green and calm without leaving Paris.
You are looking for a chic terrace and verdant, even hidden, shaded if possible, the Ralph's patio should seduce.
Past the corridor of the establishment, you arrive on a very pleasant courtyard garden, exotic in any case, a truly enchanting setting in the heart of Paris. Stone fountain, large parasols, benches with comfortable cushions, summer white and blue crockery, refined silverware… A real romantic decor is revealed to us! It's a terrace one of a kind, above all, in the heart of the left bank district.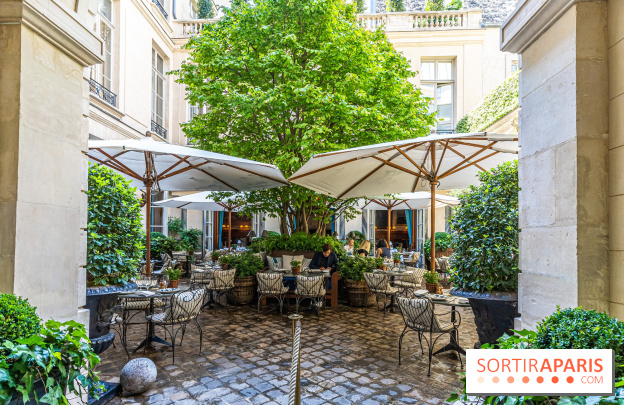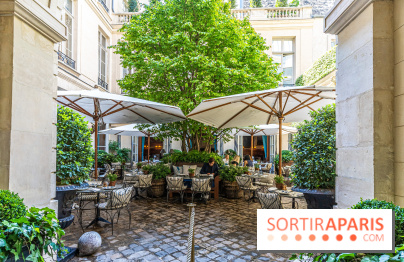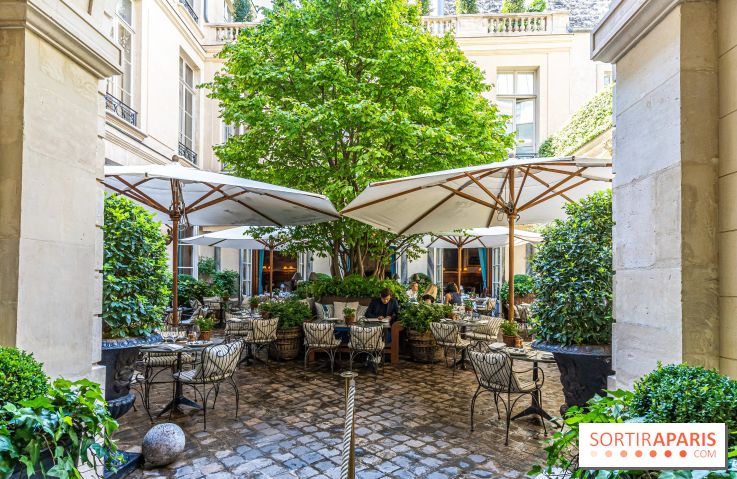 Imagine a 17th century mansion with a beautiful lush cobbled courtyard where birds come to rest all day long. We just want to sit down and enjoy the charm of this place faithful to the chic of Ralph Lauren.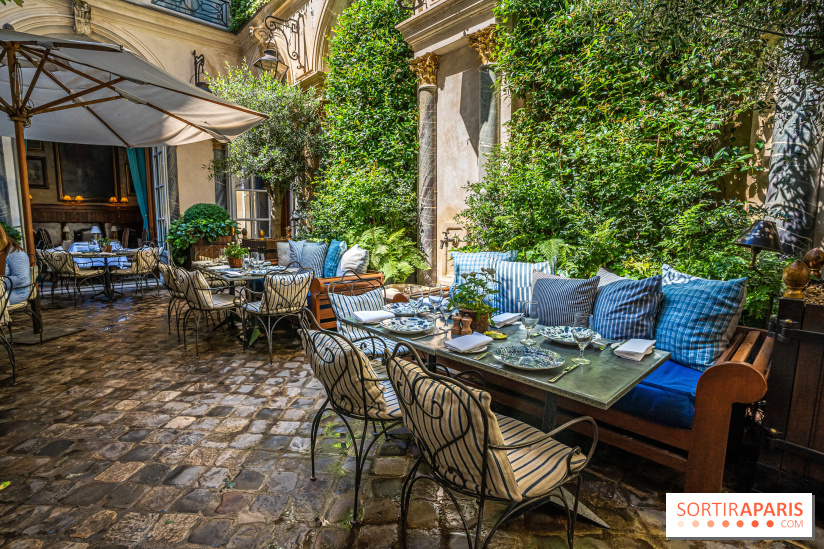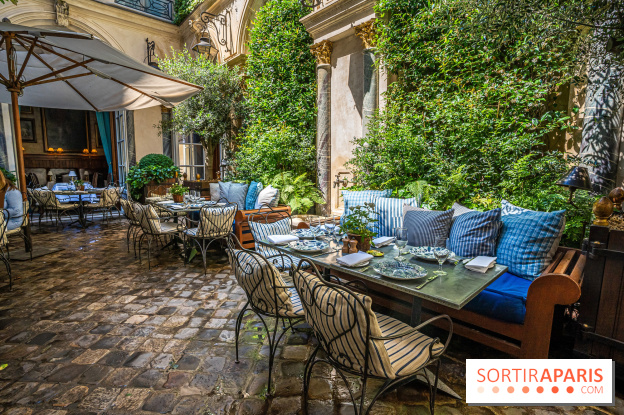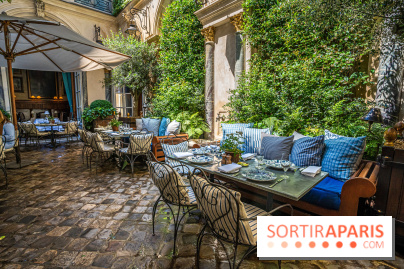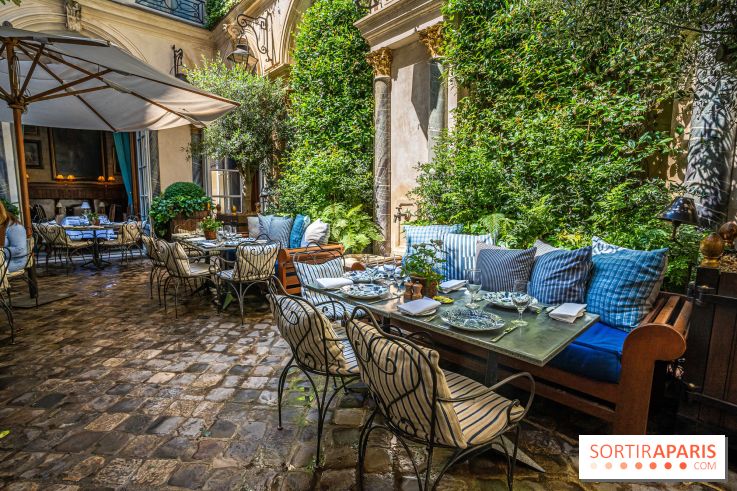 At the house of Ralph's restaurantwe discover a map composed of authentic american dishes. Thus, we can treat ourselves to very greedy burgersof Caesar saladof crab cake from Maryland or lobster with avocado and citrus.
Map :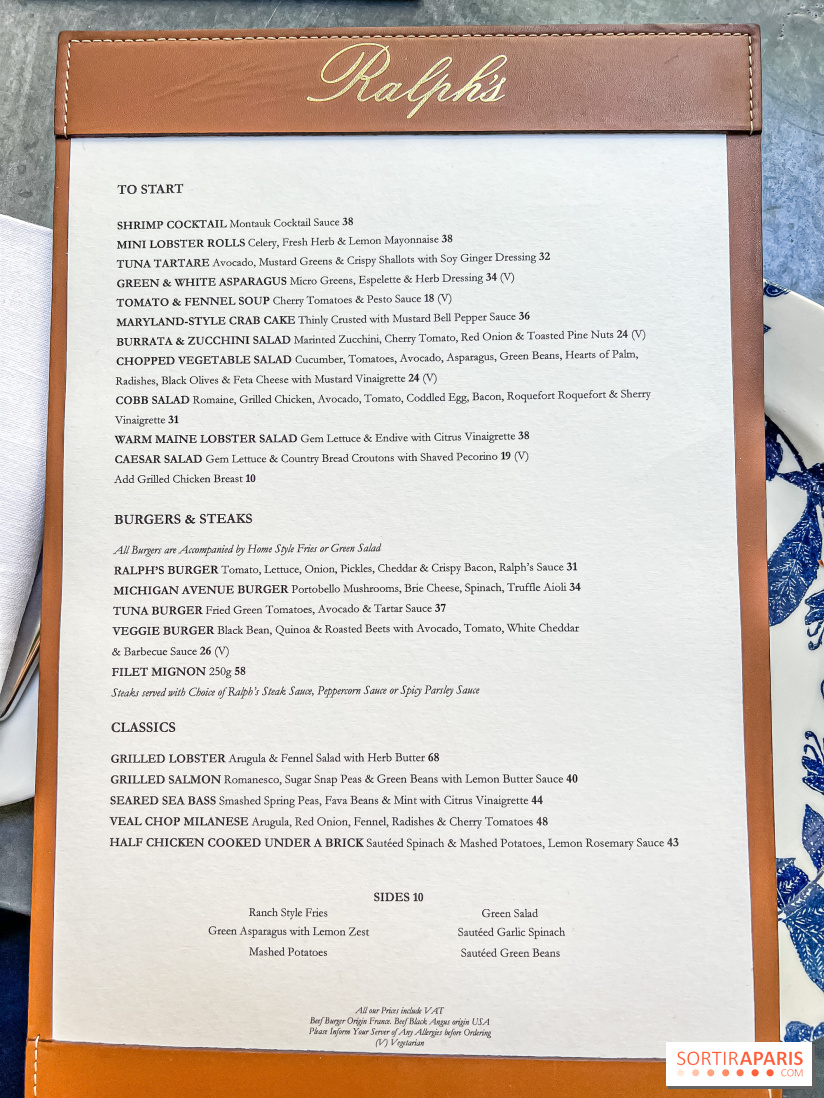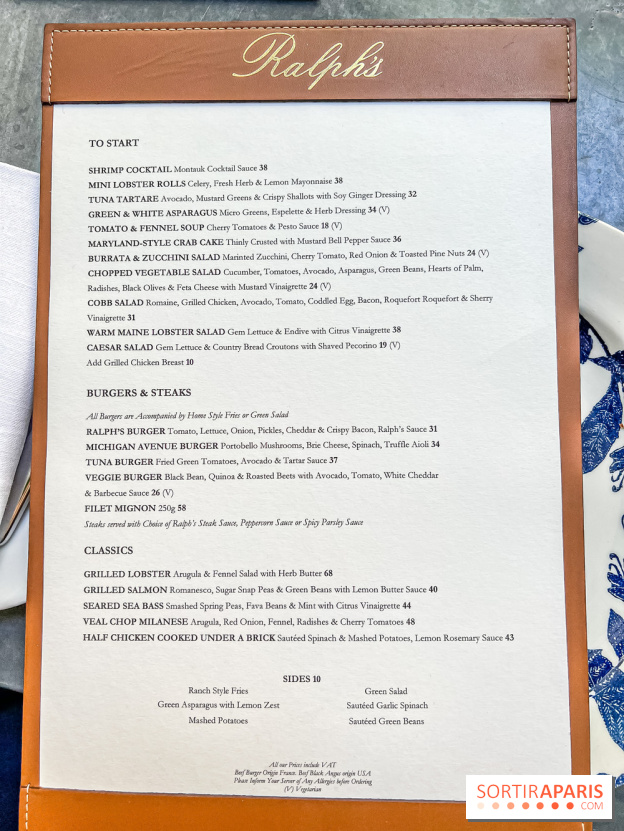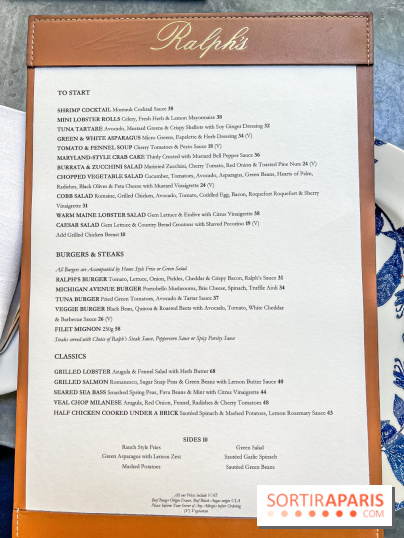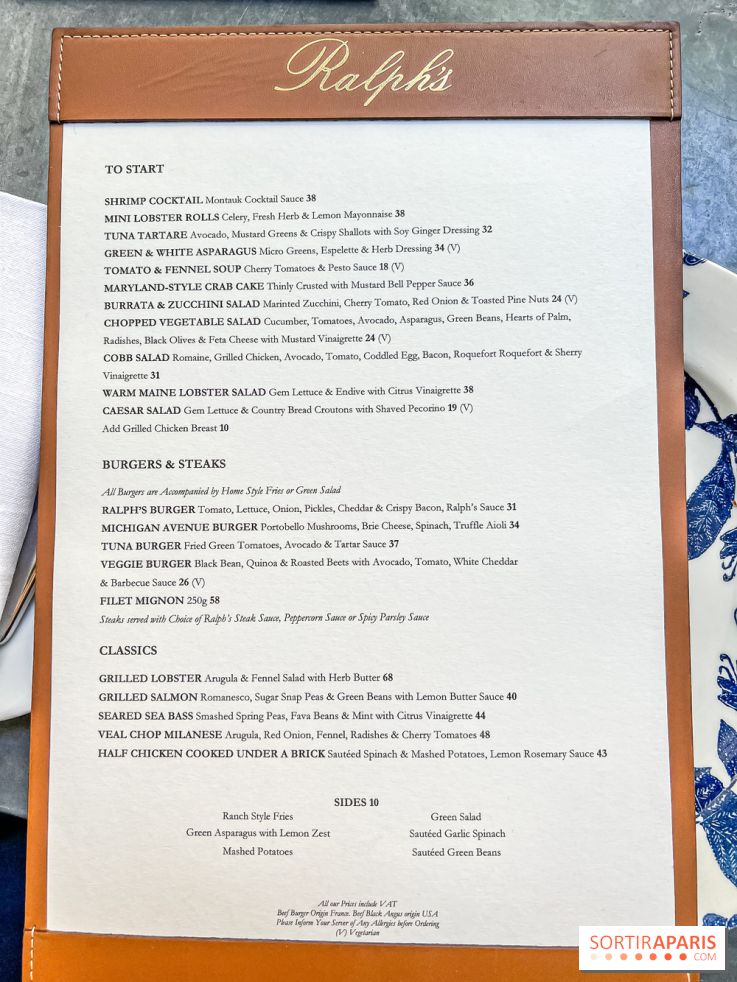 On our side, we let ourselves be tempted by the mini Lobster Rolls and the Tuna Tartar. We then continue with the famous Ralph's Burger with cheddar and crispy bacon which reveals a good smoky taste and Michigan Avenue Burger which combines melted Brie, Portobello mushrooms and truffle aioli, a beautiful explosion of flavors in the mouth.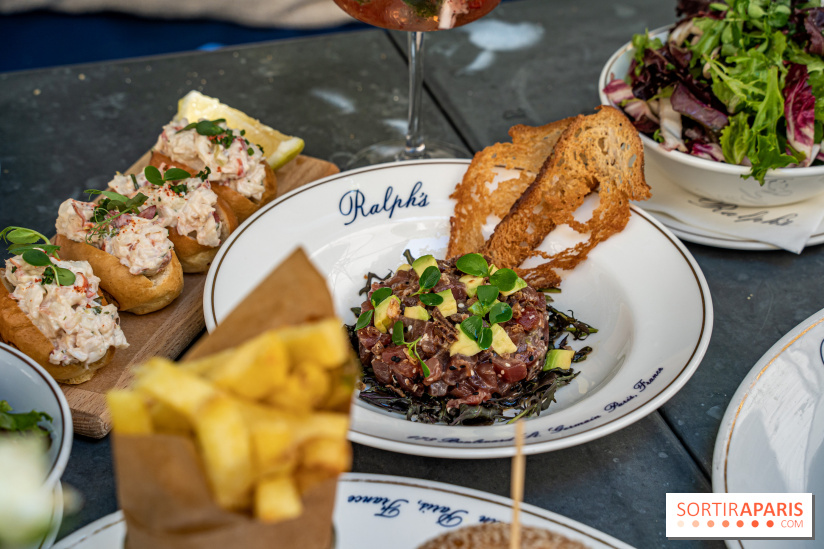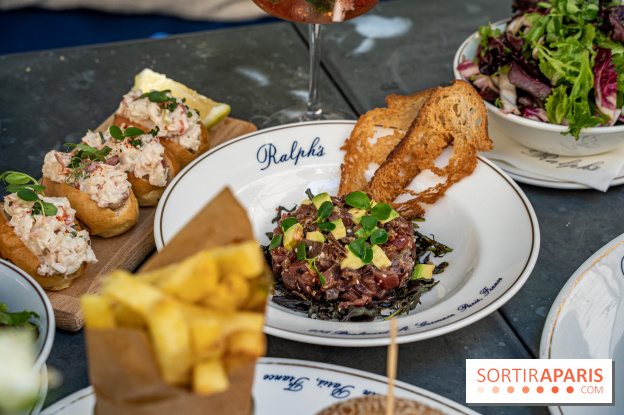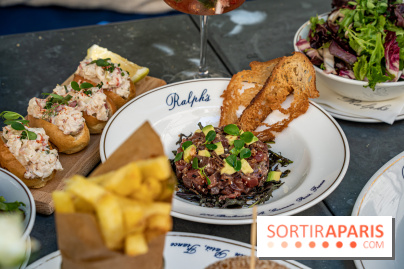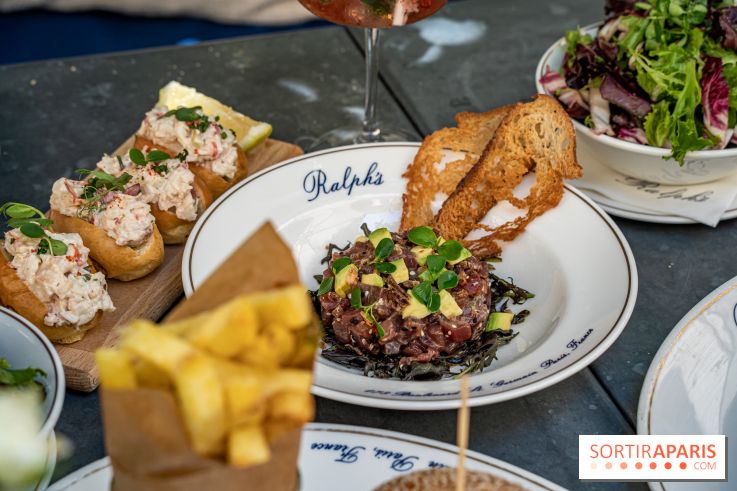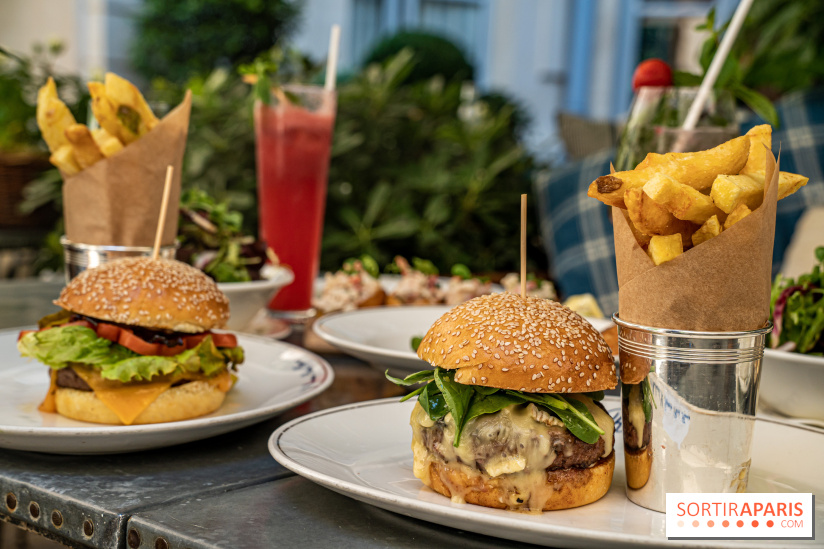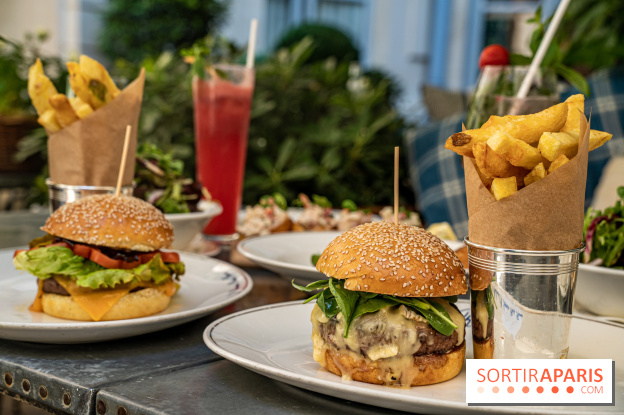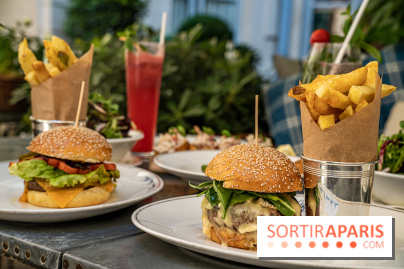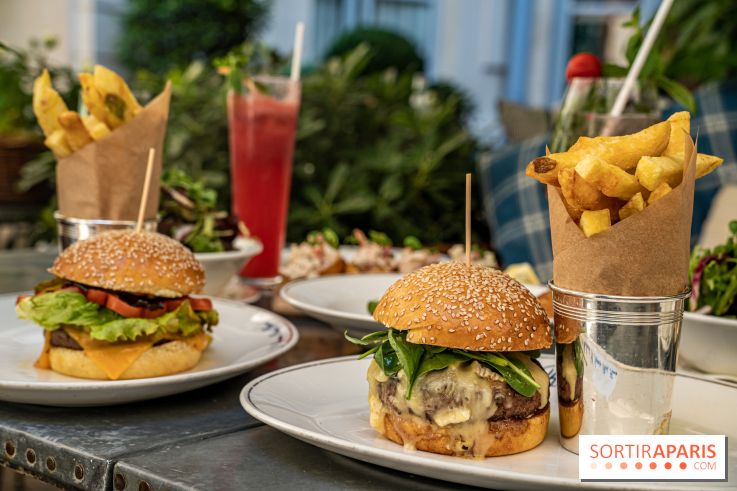 Finally, let yourself be tempted by the ultra gourmet Frozen Sunday or Ralph's Favorite which is in fact a gourmet coffee, in order to taste a bit of everything.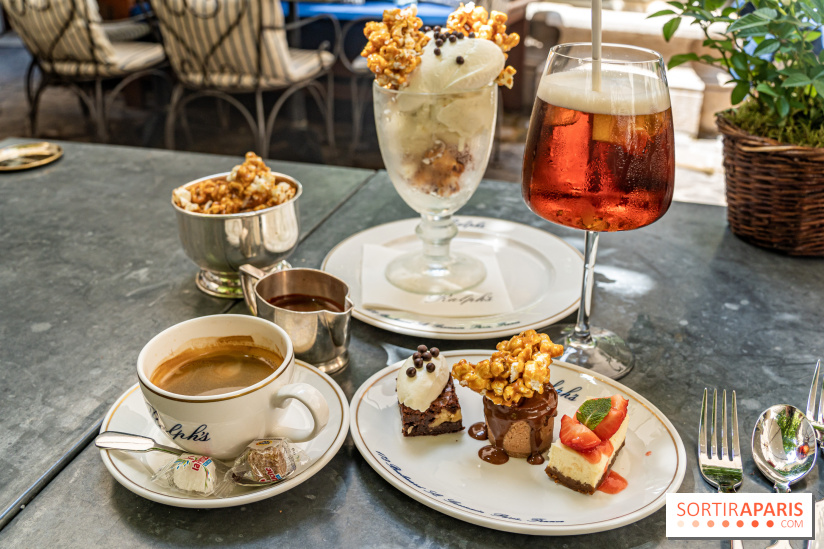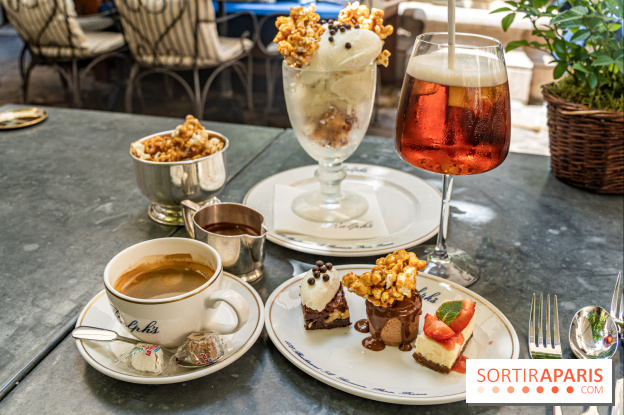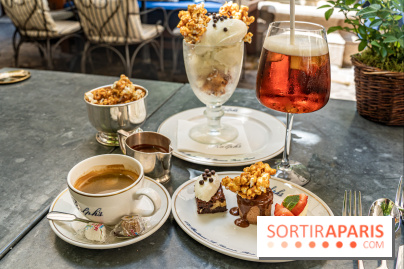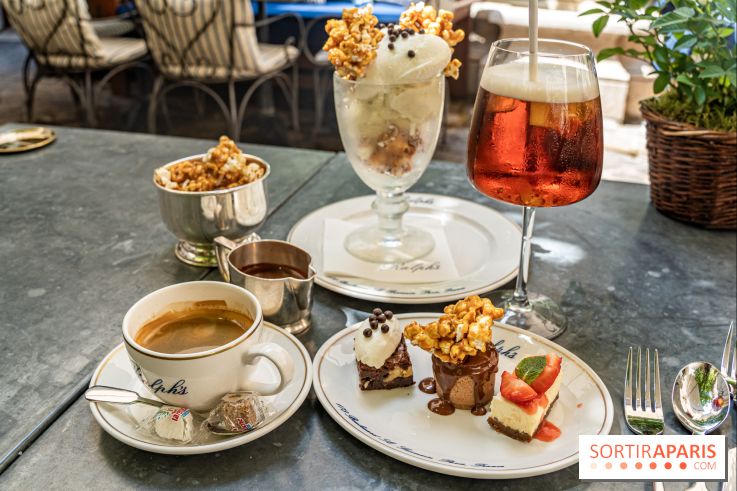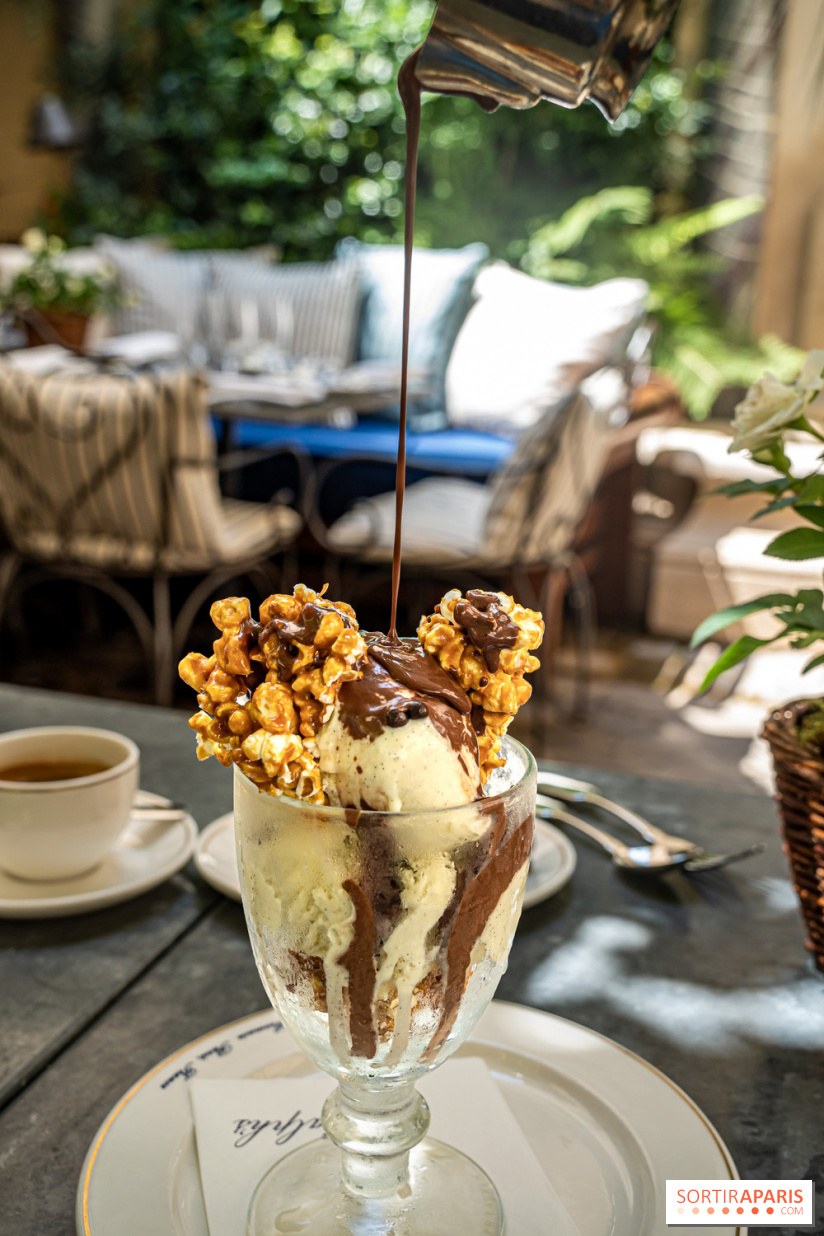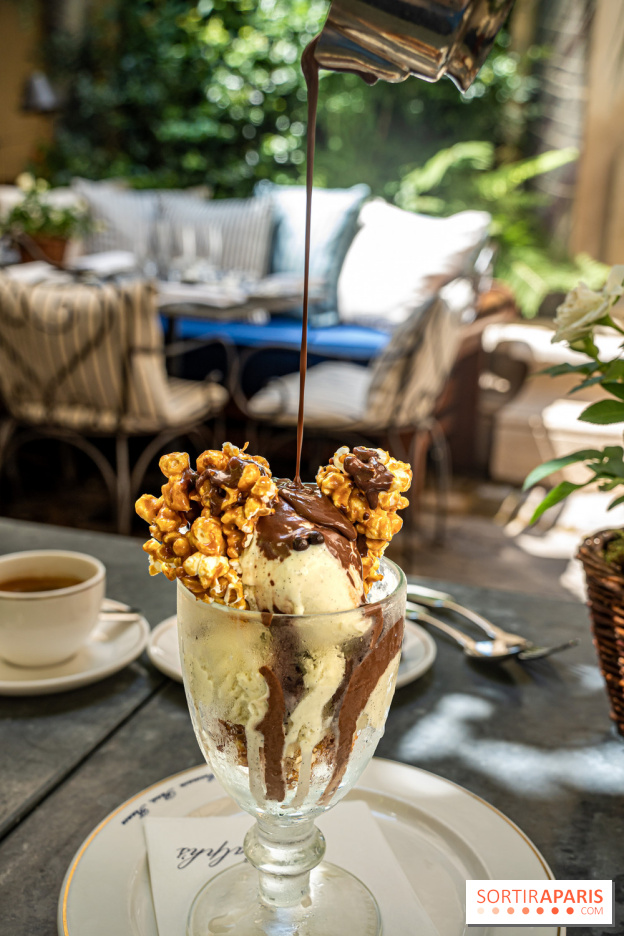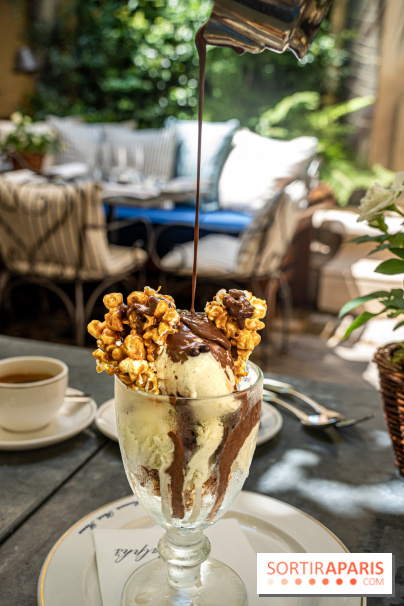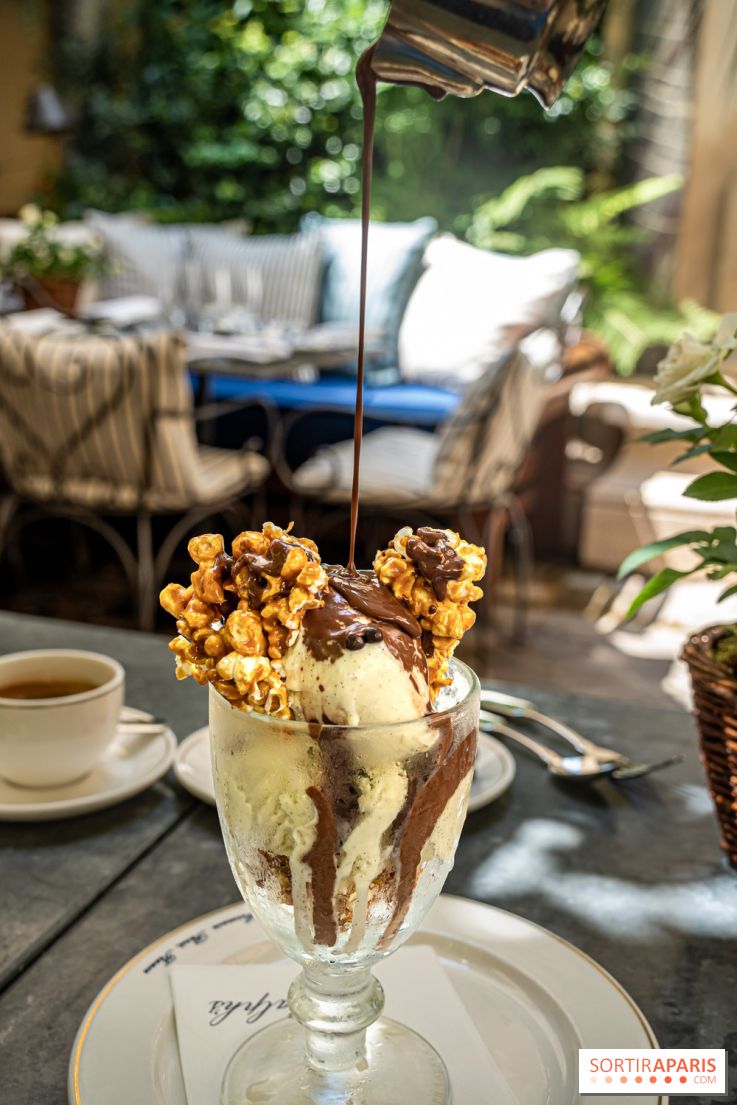 On Sundays, we go there to feast on a brunch American style for 68€. The tailor-made menu is yours, consisting of a hot drink of your choice and an assortment of muffins, croissants, lemon cake and cinnamon rolls. On the salty side, we move on to the famous Bacon or smoked salmon eggs Benedictcheese or to herbs, and scrambled eggs. Orup to New York bagelsunless it's the burger that makes you cringe the eye. We end with pancakes with seasonal fruits, drizzled with maple syrup, granola or Ralph's Brownie for the greediest.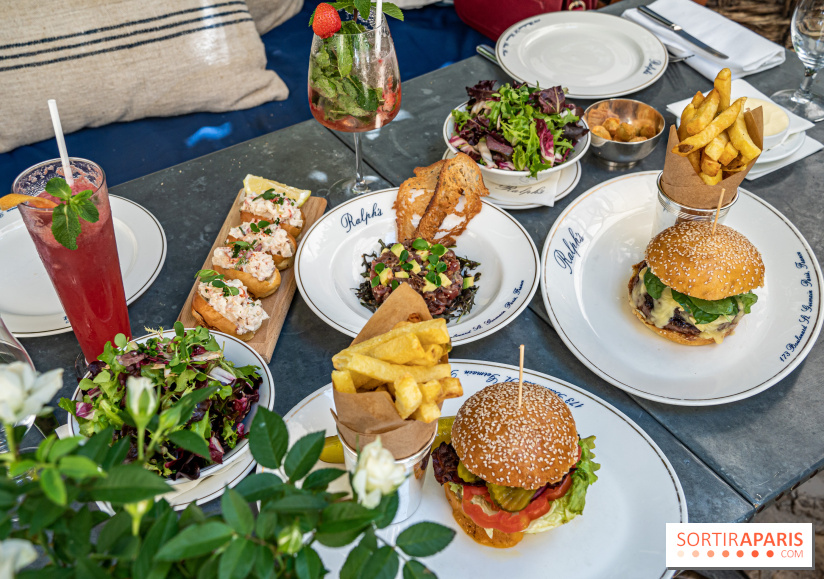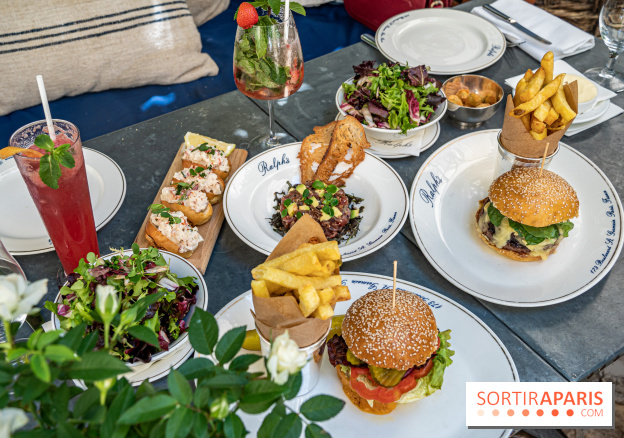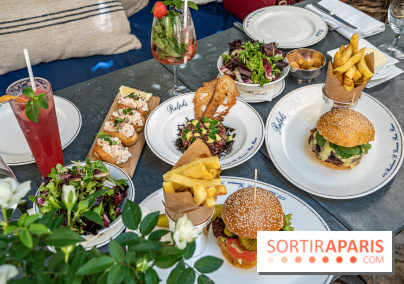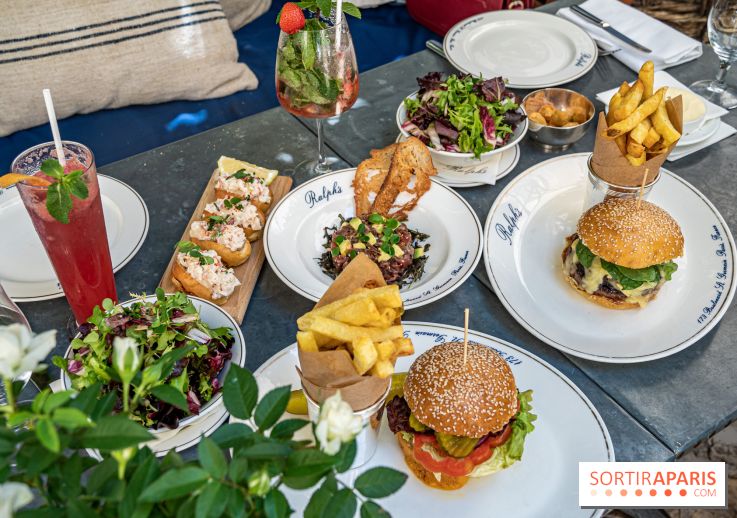 So, we treat ourselves to a chic and greedy on one of most beautiful terrace in Paris ? Note that the terrace restaurant is open every day from 12 p.m. to 11:30 p.m.