Really good football and tourism in the United States in 2026
June 20, 2022
Writing
No comment
Distribution
fifa, soccer, mid atlantic, philadelphia
1069 views

FIFA officially announced yesterday the selection of the city of Philadelphia among the 11 host cities in the country chosen to host the matches of the FIFA World Cup™ in 2026.
Thanks to a strong and convincing bid submitted by the Philadelphia Soccer 2026 Committee and its key partners over the past five years, FIFA has granted Host City Status to Philadelphia and the following US cities: Atlanta, Boston, Dallas, Houston, Kansas City, Los Angeles, Miami, New York/New Jersey, San Francisco Bay Area and Seattle.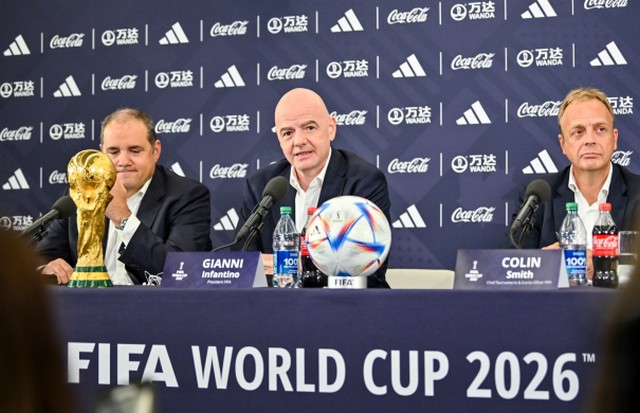 " What a victory and what a testimony to the strength of our candidacy"said Daniel J. Hilferty, president of Philadelphia Soccer 2026.
" Competition to host the 2026 FIFA World Cup has been fierce, but with the City, PHLCVB, Philadelphia Eagles, Philadelphia Union, Eastern Pennsylvania Youth Soccer and others, we have showcased our tremendous experience of international events, an elite match venue, a passionate football community, a powerful commitment to social impact and an unrivaled hospitality experience at every opportunity.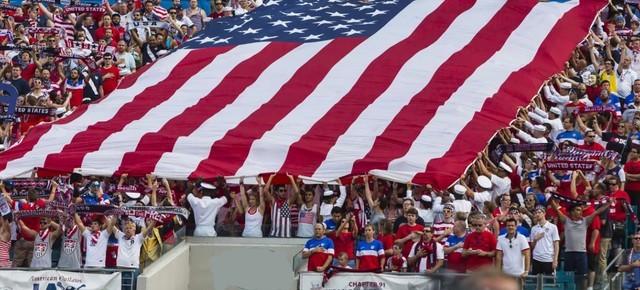 We also demonstrated the tremendous support and ability of our business community to host FIFA World Cup matches.
From Philadelphia to Pittsburgh, to Scranton and Harrisburg, our efforts have been met with enthusiasm and a genuine understanding of what hosting the 2026 FIFA World Cup would mean for Philadelphia, the region and the entire Commonwealth. It made all the difference.
Now, 2026 offers Philadelphia — and Pennsylvania — a unique opportunity to shine on the world stage.
The FIFA World Cup in Philadelphia now represents the centerpiece of our plans for 2026, which also include the 250th anniversary of the founding of our nation and the Major League All-Star Game! »

.